Journey India
The Journey Intensive Healing Seminar India

The Journey is a method of cellular healing developed by international bestselling author Brandon Bays. She pioneered the revolutionary healing method to heal herself from a football sized tumor. Since the Journey has been made available in 36 countries around the world it has helped thousands of people worldwide free themselves.
 "Dr Rangana Rupavi Choudhuri is the perfect presenter for The Journey – a genuine embodiment of the work, having used the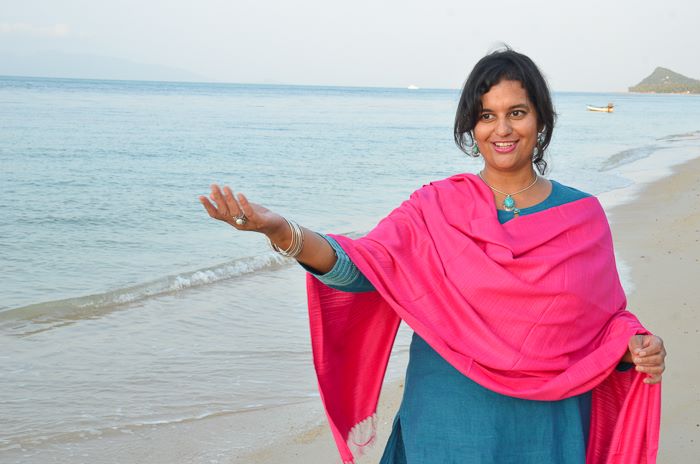 method to heal from abnormal cells without drugs or surgery. She teaches with such love and humour and her wisdom and depth are an inspiration to all who sit with her. Radiant and compassionate she creates an environment of acceptance and safety where all participants can easily open into their own process work in an effortless way. And her expertise and experience in journey work creates a cradle for our minds to relax and allows us to " Dive in" deeply." Brandon Bays, Founder & Creator of The Journey
Next 3 day Journey Intensive Healing Seminars in India with Dr Rangana Rupavi Choudhuri, 2016
Advanced booking is highly recommend to avail of the Early bird discount. Seats will be allocated on a first come first served basis.
For more information download a free booklet Journey to Healing with the first chapter of The Journey book by Brandon Bays, completely free along with 6 other breakthrough books. https://vitalitylivingcollege.info/free-resources/
To get the latest schedule of free seminars, training courses and workshops please go to Book me. https://vitalitylivingcollege.info/bookme/